Bio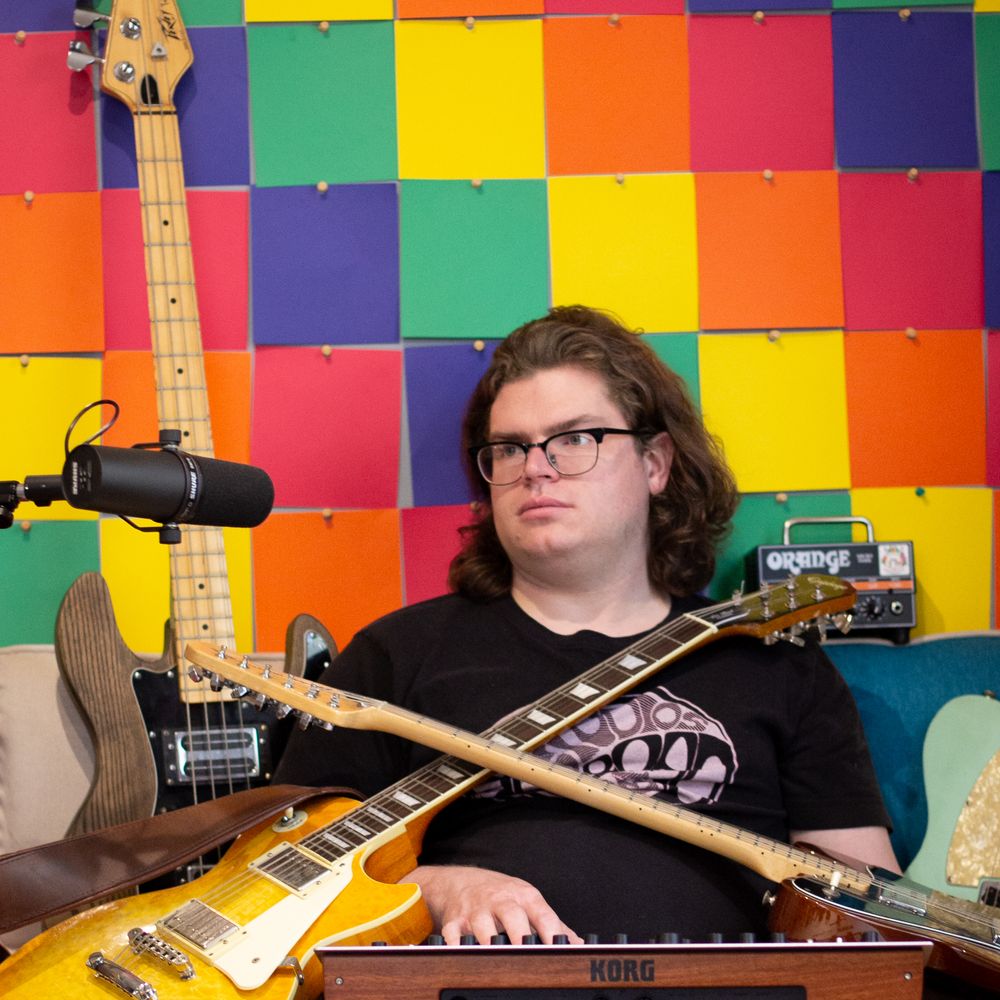 Out on the Weekend is an independent alternative rock project based in Charlottesville, VA. The musical brainchild of Nathan Scholz, Out on the Weekend toes the line of 90s rock nostalgia while crafting catchy and thought provoking modern music. 
Nate has always been a sound tweaker, and Out on the Weekend was conceived from a series of self produced acoustic demos made in his attic bedroom in college in 2014. What then came was a full band firmly planted in the DIY ethos, but with a focus on crafting high quality and fun performances without trying to fit into any one style box. The band fell into dormancy from 2017-2020, while Nate earned a masters degree in Audio Technology and focused on recording and live sound projects. 
With some unexpected free time in 2020, he dove into a batch of songs that hadn't been fully explored yet and decided to record and produce them to their fullest potential. 
The result, the new album Tunnel Vision, will be released later this year. Anchored by the lead single and video "After Party," Tunnel Vision is a collection of songs that aim to look forward by reflecting on some of the darker moments in the life of a 20-something musician living through a global pandemic. While the future is still a little uncertain at the current moment, a full band incarnation of Out on the Weekend hopes to play music to the masses later in 2021.